Spoil yourself with relaxation and fresh air while camping along the water
News
Thank you to all our loyal returning customers, including the many new faces that came to visit Leboya Bay.
The 2022/2023 summer season is underway,with the Vaaldam already at 100% capacity since early November.Fishing has been great and we have attached a few photos,of the fish that were recently caught.
Please make use of the Quotation Calculator. for costing and bookings.
We have had great feedback about the general cleanliness of the resort.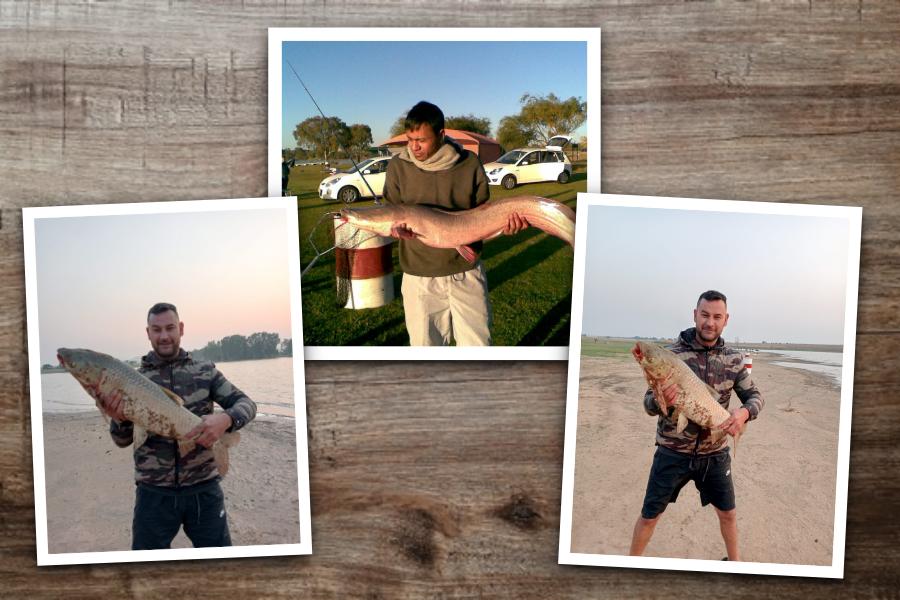 As usual the fishing was good with many good catches reported.
Please send us any photos you may have of fish caught or happy moments that you would like to share on our website to rk@leboyabay.co.za